Won't you be my neighbor?
0 Flares
Made with Flare

More Info

'>
0 Flares
×
In more than 20 years of writing this column, I've never recommended a movie. Trained movie critics do it better than I ever could. Plus, people have different taste in movies. What one person thinks is great art or entertainment, another person thinks is a snooze.
But today I'm breaking my 20-year rule to tell you that the Mister Rogers documentary titled "Won't You Be My Neighbor?" is so wonderful that, if you don't see it, I'll feel sad for you that you missed it. It's that good.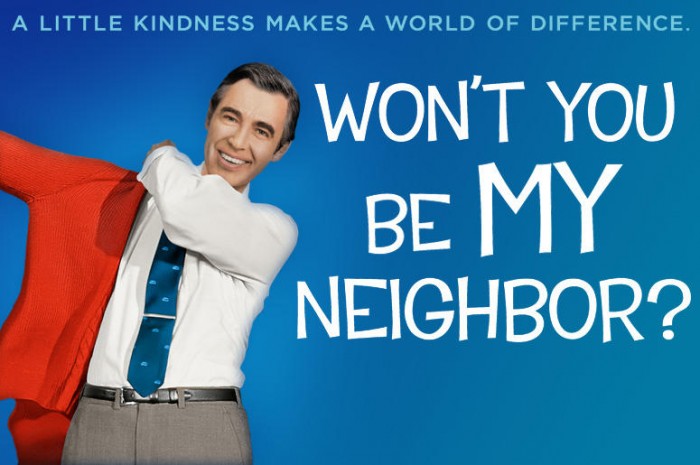 I took our three kids to the movies to see it today. Even though they've seen reruns of the Mister Rogers Neighborhood show on PBS several times, I wasn't sure they'd enjoy it. I didn't know if it would feel relevant for their generation.
But we all sat through the 90-minute documentary glued to the screen and hanging on each soft-spoken word.
The documentary features original footage from the show, funny outtakes, and interviews with Mister Rogers, his cast and crew, his producers, as well as his wife and sons. It didn't paint Fred Rogers as faultless. He had struggles and fears, as we all do. But he pressed on despite those fears because he knew how important it was to make something pure and helpful for the most tender of audiences.
This is a film that shows true devotion in motion – a man laser-focused on goodness who did as much as he could to make sure children saw examples of it on television, which was and still is a rare thing.
Even though kindness was the common thread for all his shows, Mister Rogers didn't shy away from tough topics. He talked honestly to kids about subjects including anger, divorce, loneliness, self-control, racism, national tragedy, death and grief. He took on the tough stuff because he believed children should be respected and given not only age-appropriate information but also reassurance that they were safe and loved even when life is hard.
Throughout this documentary, I found myself smiling, laughing, nodding my head or wiping away tears – the kind that come when you feel moved by love in its truest sense, in its most unguarded moments.
After the movie, I did some Mister Rogers research and found this quote from him that I love: "If you could only sense how important you are to the lives of those you meet; how important you can be to the people you may never even dream of. There is something of yourself that you leave at every meeting with another person."
Everything about the documentary illustrates those words. Mister Rogers was on a mission – to convince everyone he met, in real life or through a television screen, that they are worthy of love and kindness, from themselves and from other people.
In a college graduation speech, he told the graduates that, amid all our striving to do more, be more and have more, the truth is that we are already "enough," simply because we are children of God.
If you do see this film, I hope it does for you what it did for me. It reminded me that perhaps the greatest success we can have in life is not the kind splashed in headlines, listed in record books, or the kind that goes viral on social media. It's the quiet kind of success that lives in the hearts of those we touch.
We should all hope that we can be someone's Mister Rogers – a person who simply wants the best for others and loves them just the way they are. That kind of love and its impact lives on well beyond the time when television shows end or people pass away. That kind of success and legacy is eternal.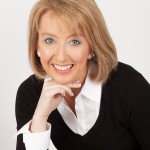 Gwen Rockwood is a mom to three great kids, wife to one cool guy, a newspaper columnist and co-owner of nwaMotherlode.com.