A different kind of Independence Day
0 Flares
Made with Flare

More Info

'>
0 Flares
×
I've been thinking a lot about independence lately. Not just because we're about to celebrate an unusual Fourth of July minus the annual gathering of friends and neighbors around the backyard grill. It'll just be us this year, but that's okay. We'll shoot off a few fireworks and wave to our neighbors across the cul-de-sac.
The Independence Day that keeps circling around my mind is not the one happening this month. God willing, it'll happen on August 17th. That's the day our oldest son will move into his dorm room to begin his first year of college. Suddenly the concept of our son leaving home has become more real because now it has an official spot on the calendar.
Ever since we received the email with that move-in date, I've had this weird feeling in my throat. I think it's a ball of excitement, worry, pride, and questions. Is he ready? Am I ready? Will he love it? Will I be miserable when we leave him there? Will he be safe? How often is "too often" to call or text him?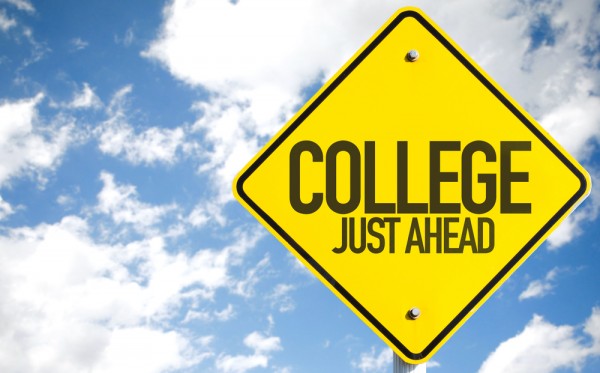 That knot in my throat gets a little bigger every time a graduation gift arrives in the mail. And it swells every time another Amazon box arrives with something we've ordered for his new dorm room. By the time the set of sheets, the desk lamp and the shower shoes arrived last week, the little lump in my throat had inflated to the size of a softball.
The good news is I really do believe he's ready. After spending the last three months of his senior year at home doing online classes, he's looking forward to a new adventure.
And I trust him to ask for help when he needs it. Unlike my own college freshman experience, our son already has a lot more access to information on how to be a grown-up. Not only can he call or text me and his dad with questions, he can also ask Siri, ask Alexa, ask Google, or watch a how-to video on YouTube. Under normal circumstances, I'd say it's a great time to be a newly minted adult.
But that's the thing. These are not ordinary times, and they're far from normal. I'm less concerned about our son getting a flat tire on the interstate than I am about him getting a virus that doctors still don't fully understand. Triple A can't do anything about the coronavirus. I'm even more concerned about what could happen if a weekend visit home causes that virus to transmit to one of his grandparents.
From what little we know right now, this fall's school openings – from Kindergarten all the way through college – will be a strange experiment. All of us will hold our collective breath in hopes it'll work and be safe.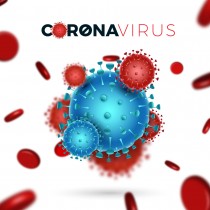 Honestly, it feels like a paradox. In a real sense, we're sending our 18-year-old out into the world to be independent at a time when we humans are incredibly dependent on each other just to stay healthy while we walk around and live our lives. We need each other to make smart, kind decisions, now more than ever. It's hard to let your baby bird launch out of the nest when you know something as simple as an unmasked cough or laugh could cause an alarming chain reaction.
For now, I'm coping with this nervous lump in my throat by allowing myself to only think about the first three months after August 17th. Because three months doesn't seem too long, right? Like most colleges and universities, our son's school has eliminated the traditional fall break and will send students home right before Thanksgiving. Then students will stay home for the rest of the calendar year, which means I'll get to have him back in the nest for more than a month! That makes this mama bird feel better.
And who knows? Maybe by January, after we've gladly sent the year 2020 into the history books, we may have a new vaccine that could help. That would make the spring semester look a whole lot brighter.
From our family to yours, have a safe, fun Independence Day.